organisi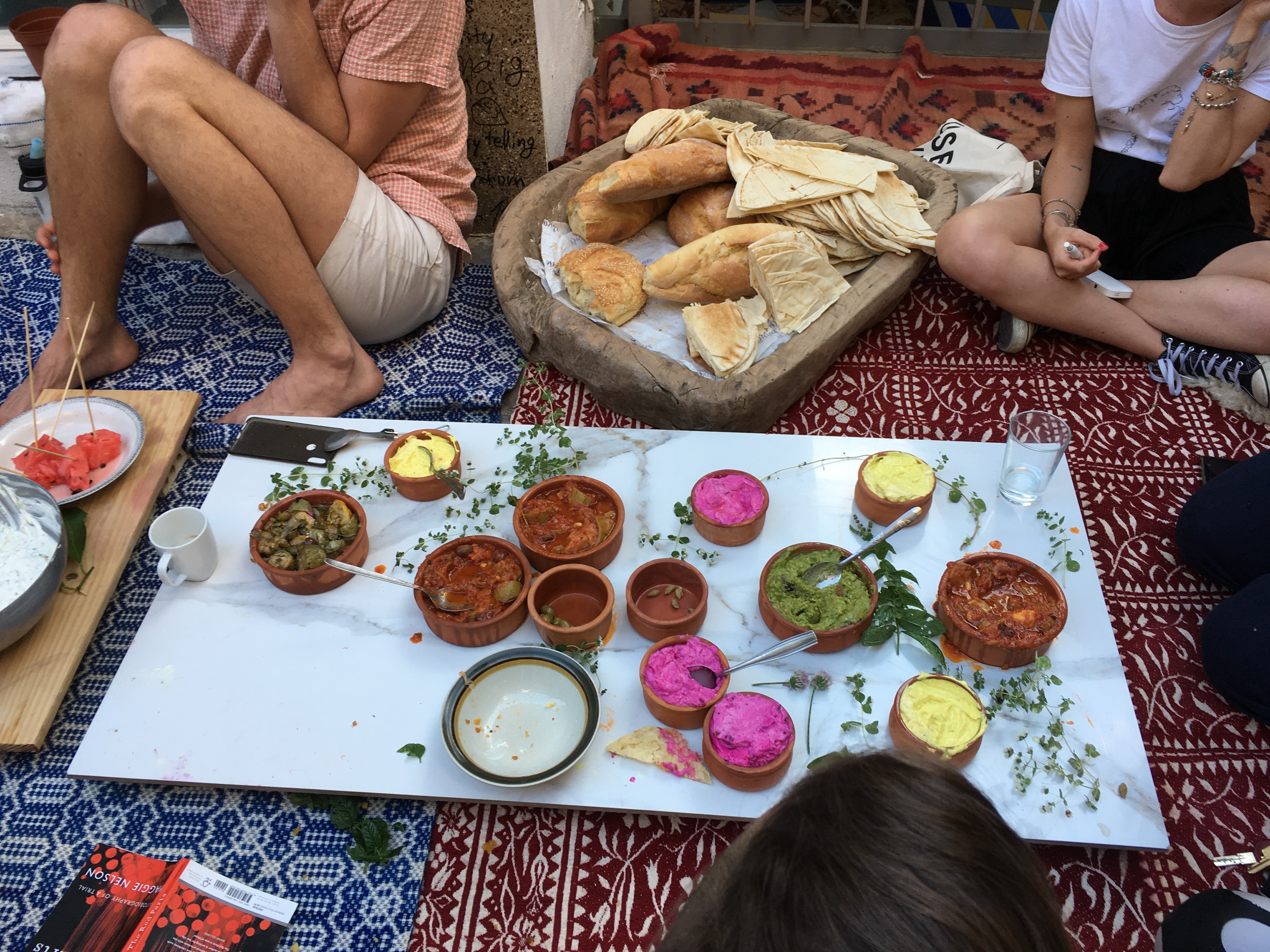 Victoria Square Project - 2019

Amalgama is an unconventional, site-specific Installation.
An inclusive art project that uses food as the main catalyst and creative medium in order to create a platform and interaction between people. Food at its aesthetic value intersects with its common value and is used as a medium inspired by what anthropologist Pasi Folk defines as an "eating community".

In Collaboration with: Victoria Square Project
Coordinator: Flavia Stagi / Organisors: Chiara Negri ,Flavia Stagi, Kyriakos Mitropoulos, Lucila Pacheco Dehne, Marcjanna Plebanczyk, Piere Lorenzo Servetti, Rami el Mogy, Rebecca Rendina, Tara Njala Ingvarsdottir, Virginia Mosca.