Delphoi 156x109cm, frottage, mixed media on canvas 2018
Untitled(Pandora´s vase) 200x140cm, frottage,mix media on canvas 2019
Untitled (birds) , Untitled (pigs) 29x21cm each, frottage,mixed media on paper 2020
View CoNTACT @ Haunt Berlin 2020 - Photo© Mirjana Vrbaski

Untitled (water in my heart) 200x140cm frottage, mix media on canvas 2019

Untitled (Alti e Bassi) 170x130cm,frottage, mixed media on canvas 2019
Frottage I , Frottage II 170x120cm each , charcoal on canvas 2018
Untitled (Transit) 170x120cm frottage,mix media on canvas 2020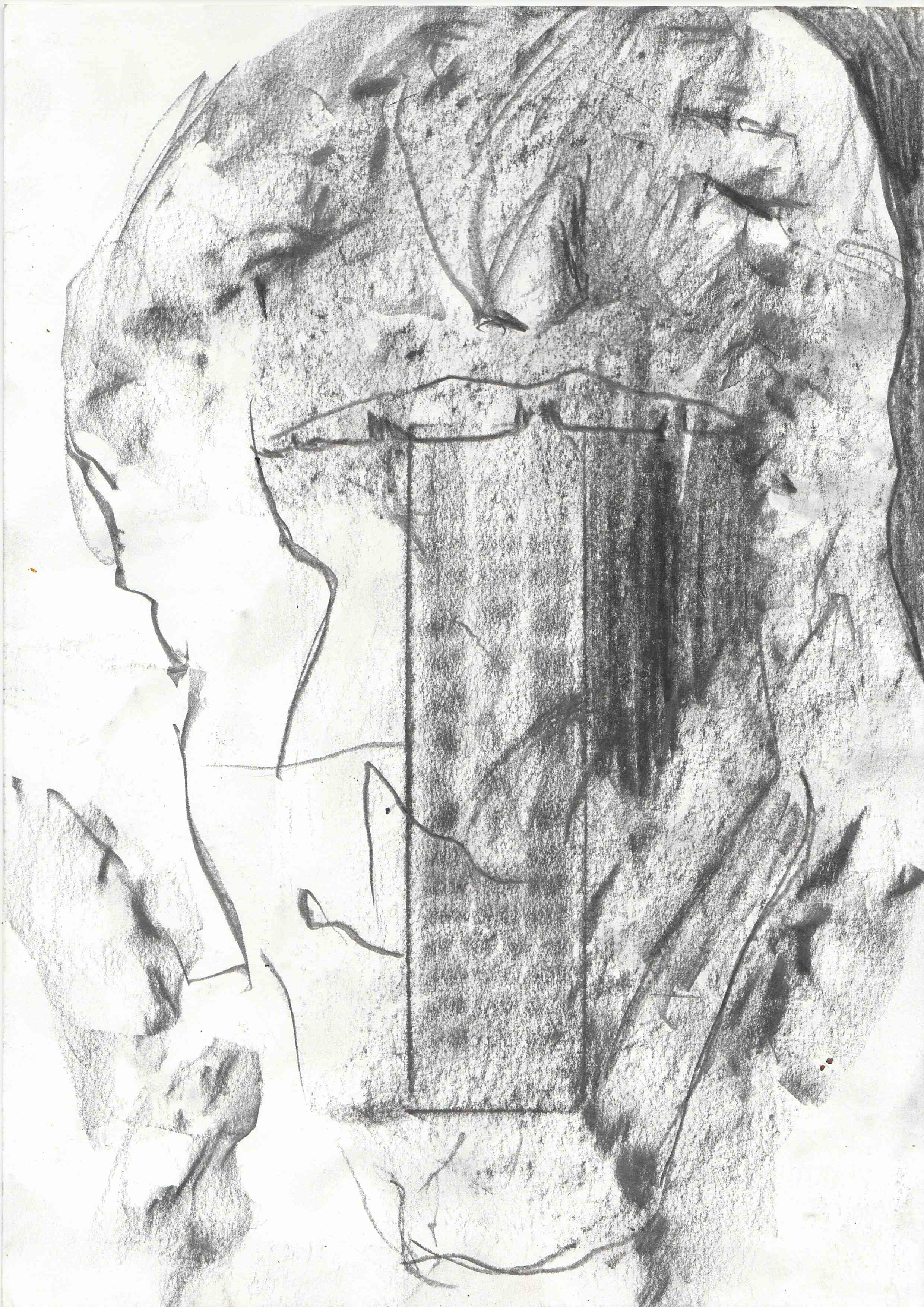 Untiltled (meute) , Untitled (weight) , Unititled (stufa) 29x21cm each, frottage, mixed media on paper 2020
Frottage III, IV, V, VI 170x120cm each charcoal on paper 2019
Frottage Works





My work is mined by the interest for social as well as purely formal structures.
I am intrested in traces and structueres,proportions that we (with our bodies and for our bodies) build and use, in architecture, design and much more. I´m re-embarking and researching about the techniques of frottage and its meaning as an action.

The recent body of work sees corporeality as the protagonist of the process as well as of the perception of art. CORPO-reality, replaces and expands the concept of body, understanding it as an imaginary and malleable matter, a sensitive web with a constant impulse, inseparable from an individual and collective memory.