Mood(melma), 29x21cm ca. glazed terracotta 2018

Mood(inosservato) 29x21cm ca. glazed terracotta 2019
Mood (ήλιος με δόντια), 29x21cm ca. glazed terracotta 2018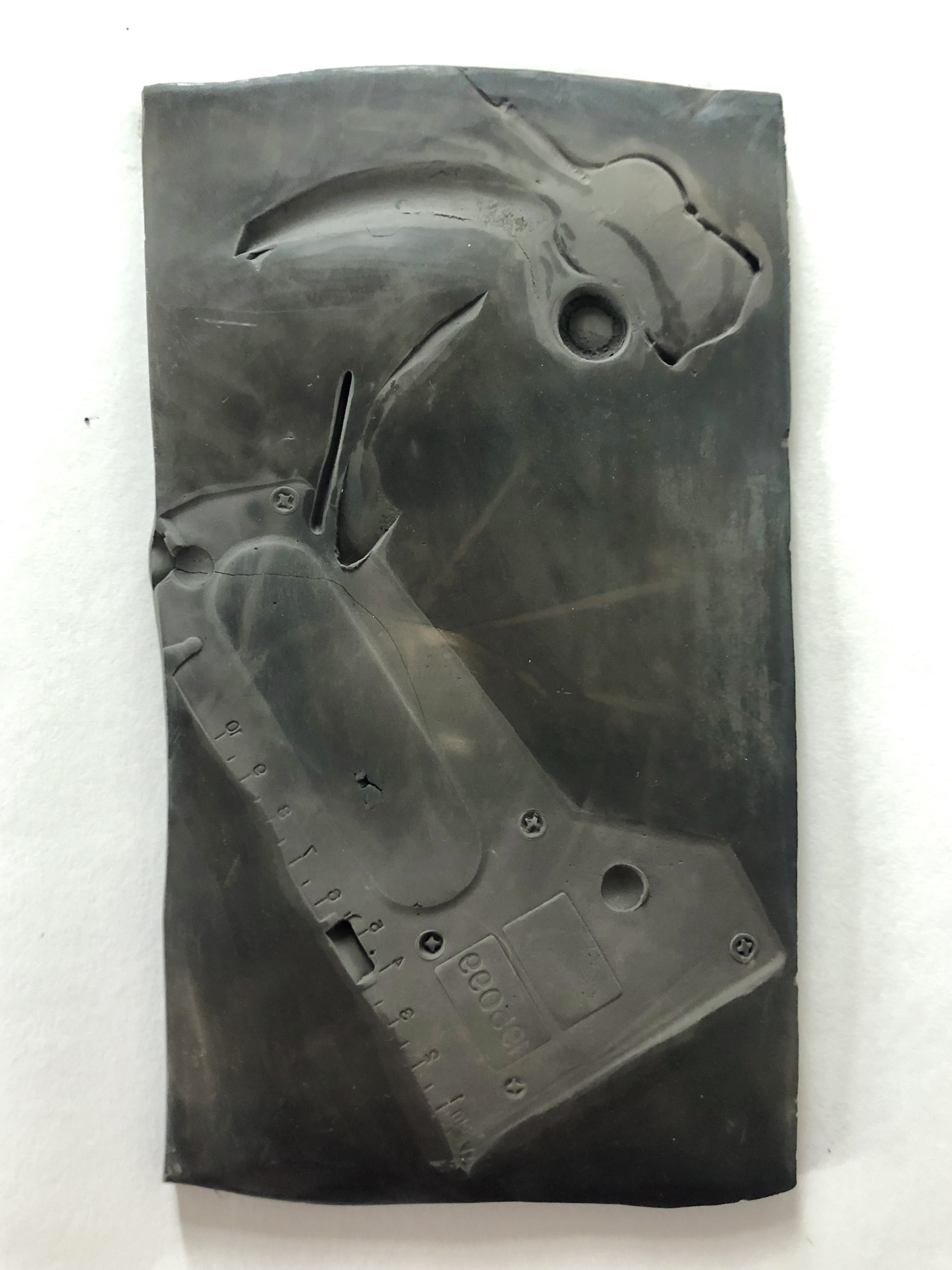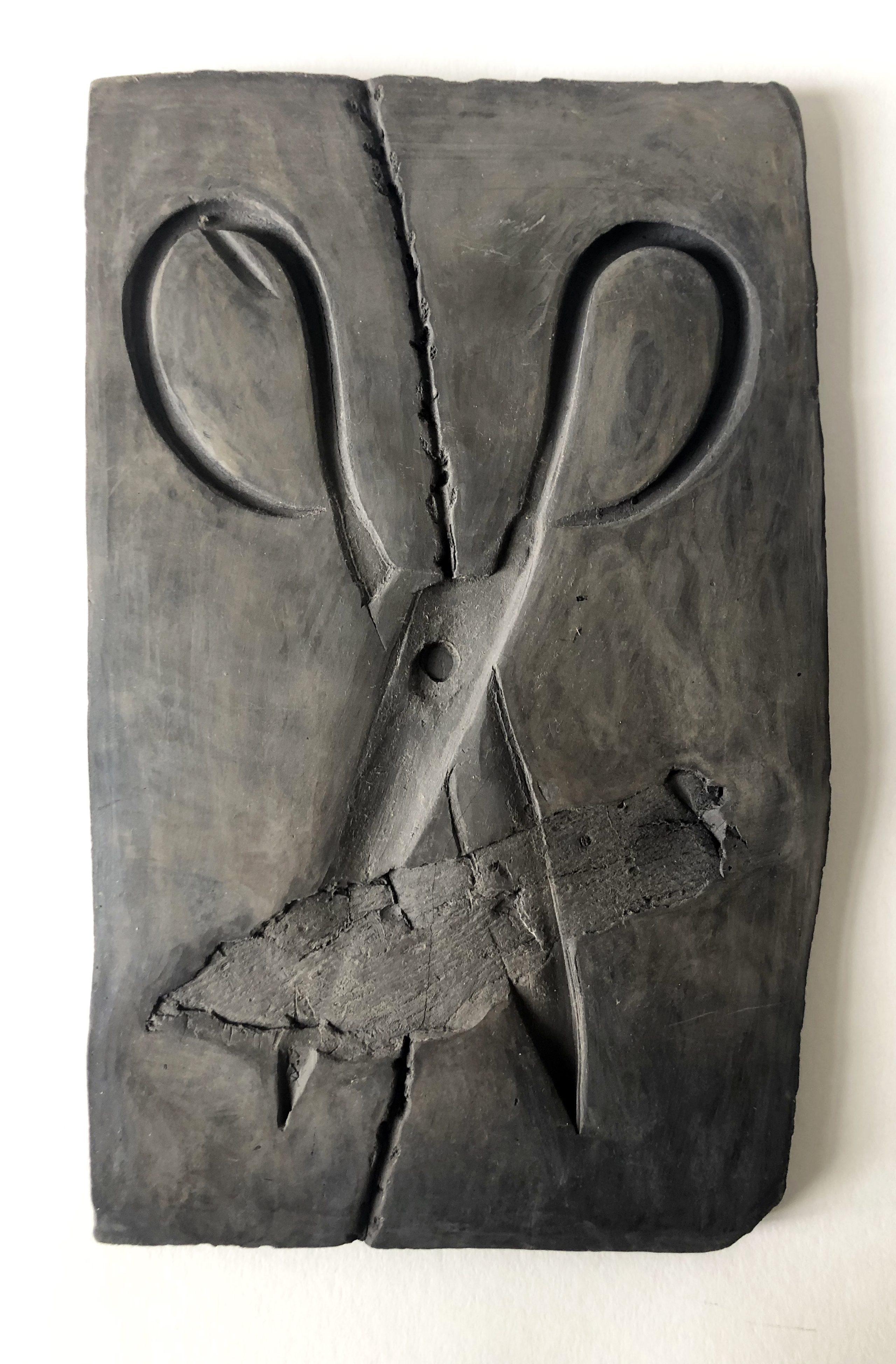 Moods I to VI (Q.edition) 21x12cm ca. each, bucchero tecnique 2020



Bucchero: is a type of black and polished ceramic used by the Etruscans to make vases. The same technique can be found in Mexico and Japan and is one of the most ancient tecniques to burn clay.
The bucchero artifacts are characterized by the shiny black surface. This is achieved by the unique "reduction" method in which it was fired: in the smoke-filled atmosphere of the kiln, the oxygen-poor flames expel oxygen molecules from the iron oxide of the pottery.





Moods



An ongiong seria of works in different mediums.
Causalities. The state of felt things.